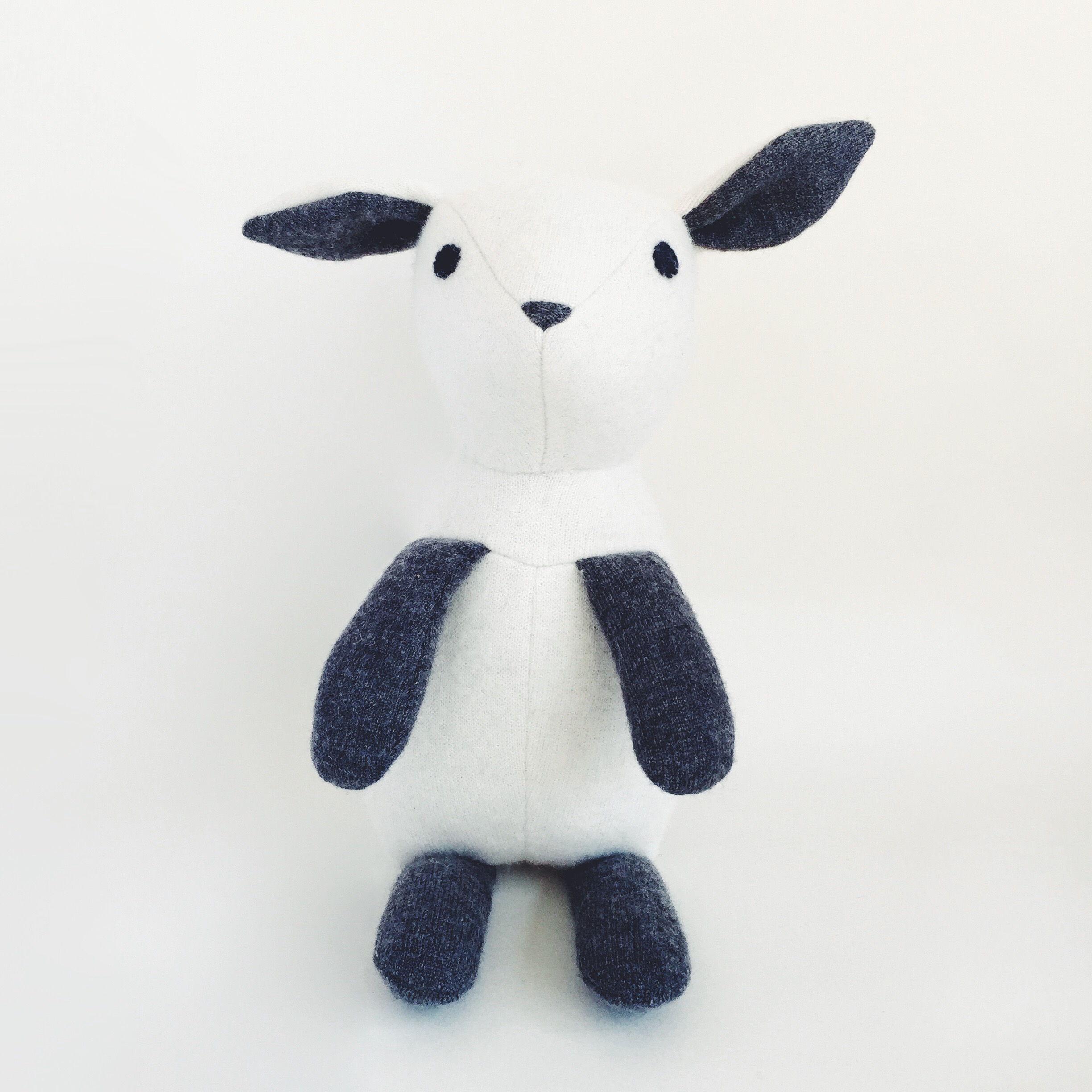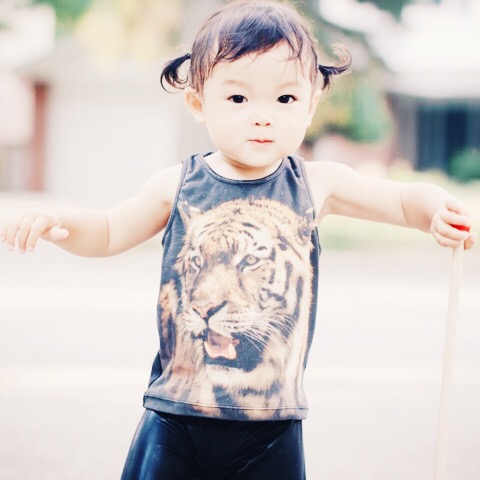 DIMANCHE 8 MAI, 2016
HÔTEL GLADSTONE - 1214 Queen Street West, Toronto
9H - 16H30
Entrée libre et ateliers offerts gratuitement !
Lors de leur visite, petits et grands pourront profiter de l'ambiance ludique du marché et y dénicher de drôles de peluches, des jouets, des vêtements, des accessoires, des illustrations, des bijoux, des objets de décoration et des gourmandises pour leur plus grand plaisir. Une vingtaine de créateurs de la région de Toronto et de Montréal qui fabriquent localement de belles choses destinées au monde de l'enfance seront sur place. De plus, pour la toute première fois, Nënë présentera une minutieuse sélection de produits «Made in Quebec» crées par plus de 15 talentueux designers québécois.
Avec des spectacles, des ateliers, des collations et des trouvailles hors du commun, le Nënë Pop Toronto sera l'occasion rêvée pour gâter enfants et parents (et vous pourriez même en profiter pour déguster le brunch de la Fête des mères proposé au bar Gladstone Melody !).
PARTICIPANTS
CHARLIE & GUS CLOTHING — MODE
http://www.charlieandgus.com

LA FÉE RAILLE — FUN
http://www.lafeeraille.com

LES BELLES COMBINES — MODE
http://www.lesbellescombines.com

AUBE DESIGN — MAISON
https://aubedesign.com

CANOPY — ACCESSOIRE
https://www.instagram.com/shop_canopy

DINETTE NATIONALE — MIAM
http://www.dinettenationale.com

ELECTROPURA — MODE
http://electropura.ca

GRILLED CHEESE MAG — FUN
http://grilledcheesemag.bigcartel.com

JULES MON POISSON BULLE — FUN
http://www.julesmonpoissonbulle.com

LE TRUSQUIN — FUN
http://letrusquinboutique.com

MOA PÔ — ACCESSOIRE
http://www.moapo.ca

LUVMOTHER — MODE
http://www.luvmother.com

MOON AND SPARROW — ILLUSTRATION
http://www.moonandsparrow.com

POMPON — MAISON
etsy.com/shop/PomponDesign

RAPLAPLA — FUN
http://www.raplapla.com

THE WILD — MODE
http://www.thewildkidsapparel.com

TUTA & COCO — ILLUSTRATION
http://www.tutacoco.com

WOOLY KNITWEAR — MODE
http://woolyknitwear.com
SUNDAY MAY 8, 2016
THE GLADSTONE HOTEL - 1214 Queen Street West, Toronto
9AM - 4:30PM
Free entry and open to all !
The curators have once again made a meticulous selection of 20 artists local to Toronto and Montreal / Quebec
whose handmade goods are geared toward the young and young at heart. A sort of mini-marché nënë, our event
will spoil kids and parents alike with entertainment, workshops, delicacies and shopping (while perhaps popping
over for a Mother's Day brunch at the Gladstone's Melody Bar).

As well, for the first time ever, nënë will be presenting a "Made in Quebec" selection - a collection of products from 15 artists
from Quebec to be proudly represented at the nënë table.
ACTIVITIES SCHEDULE
10:00 - 10:30 / KAREN GILODO
Karen Gilodo is the Associate Artistic Director, Education for Young People's Theatre and has over 15 years experience designing and facilitating workshops for young people of all ages. This half-hour workshop will focus on animals and include songs, stories and dramatic play using masks. See you at the Gladstone!

11:30 - 12:00 / ANNABELLE AND WILLOW
Annabelle Chvostek and Willow Rutherford met playing music in Montreal many years ago. They became friends, moved to Toronto, started families and decided to collaborate on chldren's music. Most likely their kids will play in a band someday too.

1:30 - 2:00 / BRIAN MAC MILLAN MUSIC
A staple on the Toronto folk music scene, Brian's music can be heard in commercials, ,movie soundtracks and in various bands and collaborations. He is currently touring with The Lowest of the Low and with Ron Hawkins and The Good Assassins. He'll be playing some good rock music for the kids!